We have assembled a well-known team of industry executives with extensive experience in multinational pharmaceutical companies, covering the full spectrum of the drug development cycle from discovery and research to clinical development and commercialization.
Executive Team
Jasmine Cui Ph.D.
Co-Founder
President and CEO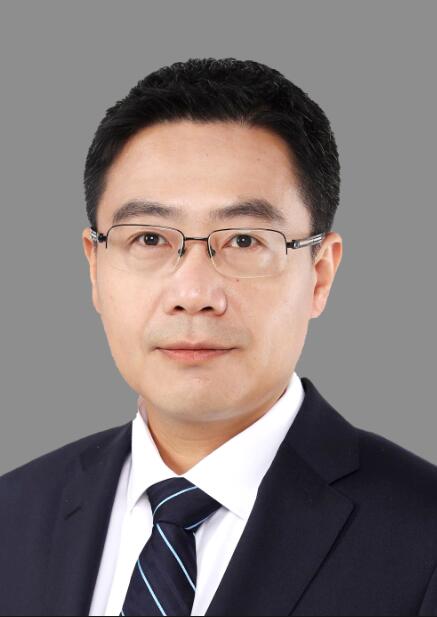 Richard Liu Ph.D.
Vice President, Head of Biology and Procurement
Charles Y. Wang Ph.D., DABT
Vice President of Drug Safety & DMPK
Renbin Zhao Ph.D.
Executive Director of Biology and Clinical Development Strategy
Norman Kong Ph.D.
Executive Director of Medicinal Chemistry
Robin Lu Ph.D.
Vice President of Guangzhou InnoCare
Scientific Advisory Board
Yigong Shi Ph.D.
President of SAB
Co-Founder
Non Executive Director
James Deng
Sales & Marketing Advisor